We all develop habits over time. Some of these are good and some maybe bad. Habits tend to play an important role in terms of overall physical and emotional wellbeing. Keep reading to find out more about some good habits to develop for a healthier lifestyle.
Drink Water
A great habit to develop would be to drink a glass of water as soon as you wake up in the morning. Hydrating your body first thing in the morning is beneficial as it helps cleanse your body by flushing out toxins, keeps your gut and internal organs healthy, helps fight off infections and also keeps your skin radiant.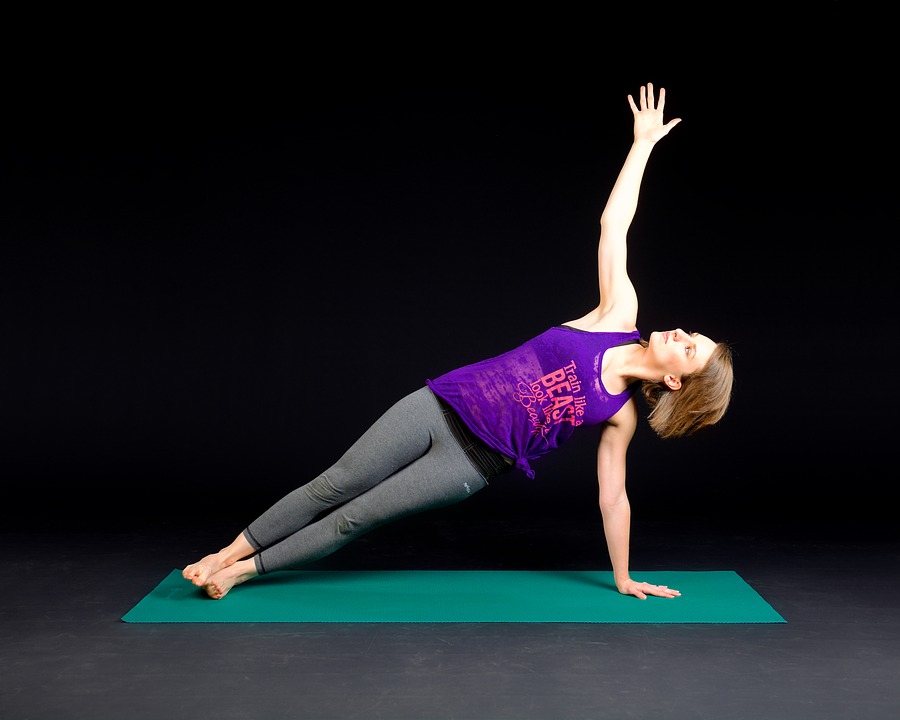 Meditate
This might sound like a daunting task at first glance but it has some great benefits to offer. Start off with 10-15 minute sessions at first. Choose a quiet spot and where you can sit comfortably, close your eyes and focus your attention on your breathing. One of the main benefits of meditation is that it reduces stress levels. It also helps develop attention and focus. So if you are constantly distracted, meditation can help you.
Go For A Walk
We live in a world where we are constantly indoors glued to our television sets or mobile phones. Go out and take a walk in the sunshine. Enjoying a scenic outdoor walk helps the body feel more energetic and it is a great way to recharge our batteries. It is recommended to try and incorporate 150 minutes of walking into our weekly schedule. You could also move onto more advanced exercises gradually. Our muscle mass and bone density tend to decline as we grow older and exercising is a great way to delay this process.
Eat Healthy
The busy lifestyles we tend to live has pushed us towards unhealthy eating habits where we constantly stuff ourselves with processed food and it is causing more harm than good. Therefore, it is time to re-think and Fuel Your Life, mind and body with the right food choices for a better lifestyle. Try to incorporate something green into your daily food plan. A great start would be a home-made smoothie. Some great smoothie options are strawberries, bananas, spinach, pineapple, watermelon etc. The possibilities are endless.
Find A Chill Out Activity
Find an activity that you enjoy doing that helps you wind down and relax for a moment. This could be something as simple as listening to your favorite music. Doing an activity that keeps your mind relaxed helps reduce the chemical called cortisol in our body which is produced too much is could lead to various health problems.
Keep Your Brain Active
Generally, our memory powers tend to decline with age. A great way to combat this is to engage in activities that keep our brain focused. Even something as simple as doing a bit of reading every day can be immensely helpful in the long run. If you're a bit more adventurous you could even try learning a new language.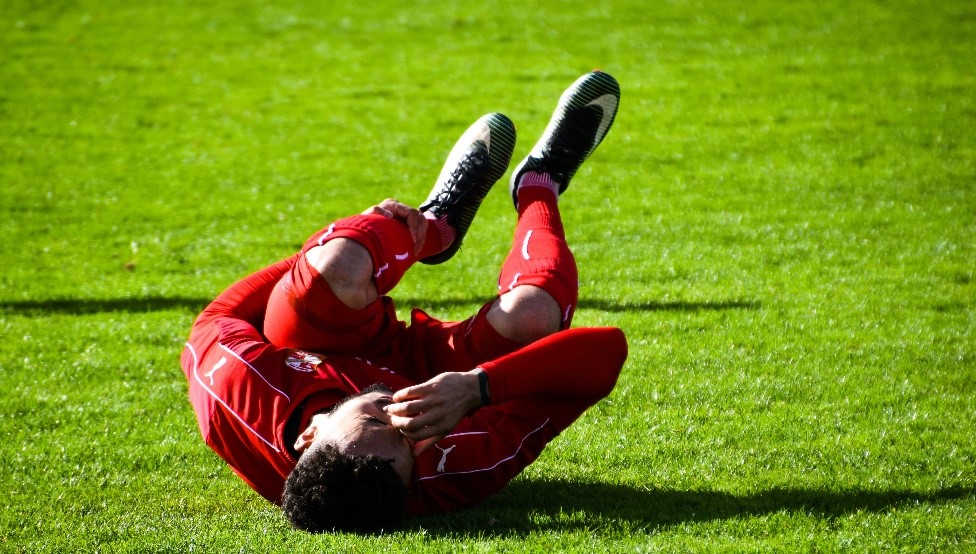 Be Engaged With Those Around You
Today we are a generation more focused on social media and not on actual social interactions. So finally try being more engaged with the people around you. This does not mean just being around people for the sake of it but keeping your eyes off of the screens for a while and actually having some quality time with the people around you.