Is losing weight part of your New Year's Resolution? Mid-year is fast approaching. What progress have you made so far? Do you find yourself working out frequently because you gained weight? Do you find it hard to lose some weight and maintain it thereafter? Well, if your answer is yes, then you are not alone. Apparently, most individuals find it difficult to manage their weights at a healthy range. Most of the time, they end up monitoring their calorie intake and adjusting their diet based on it. Though this is deemed to be somewhat effective, individuals who adopted this approach often feel deprived of the food they want to eat. Some even adjust their eating habits to lose and maintain weight. Then again, this is not the only way. In fact, you can effortlessly manage your weight through these tips: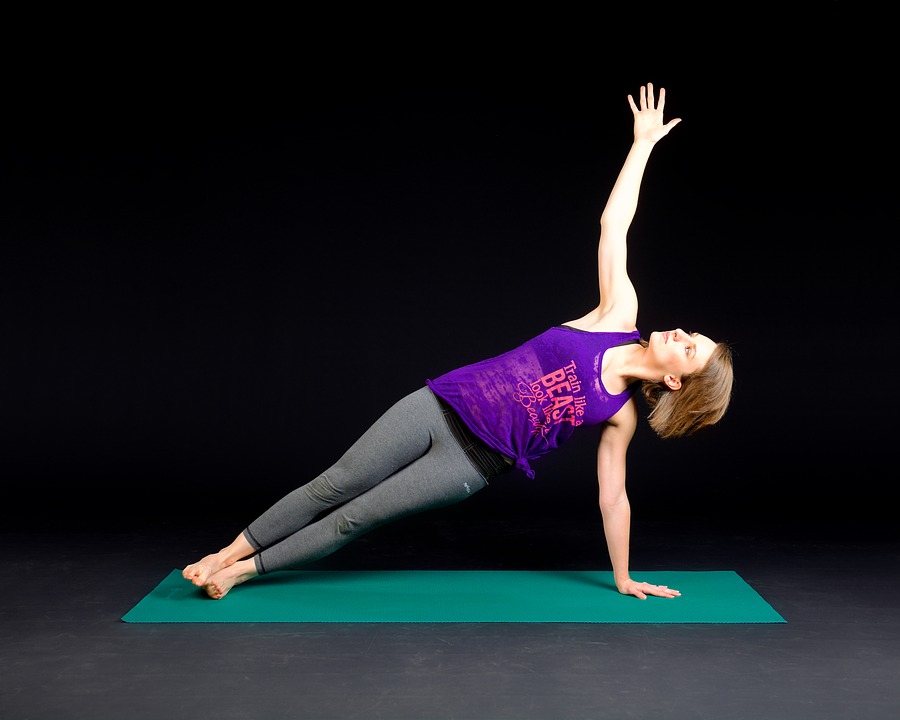 Balanced Diet
The term balanced diet has been a cliché and has been the universal advice to anyone who is sick and who is losing weight. Apparently, such holds true in either case. Instead of literally counting calories, make sure that you divide your food intake into portions. To achieve a balanced diet, your plate should only comprise of three parts. First is a quarter, roughly a palm-size, of lean protein such as fish or chicken breast. Second is a quarter, roughly a fist-size, of carbohydrates such as rice and potato. Last is the vegetables, which should be equivalent to a half portion of your plate. Although this kind of diet can make you feel hungry afterward, wait for about 20 minutes for your stomach to digest your food. If you still feel hungry after it, you can eat salad, vegetables, or fruit.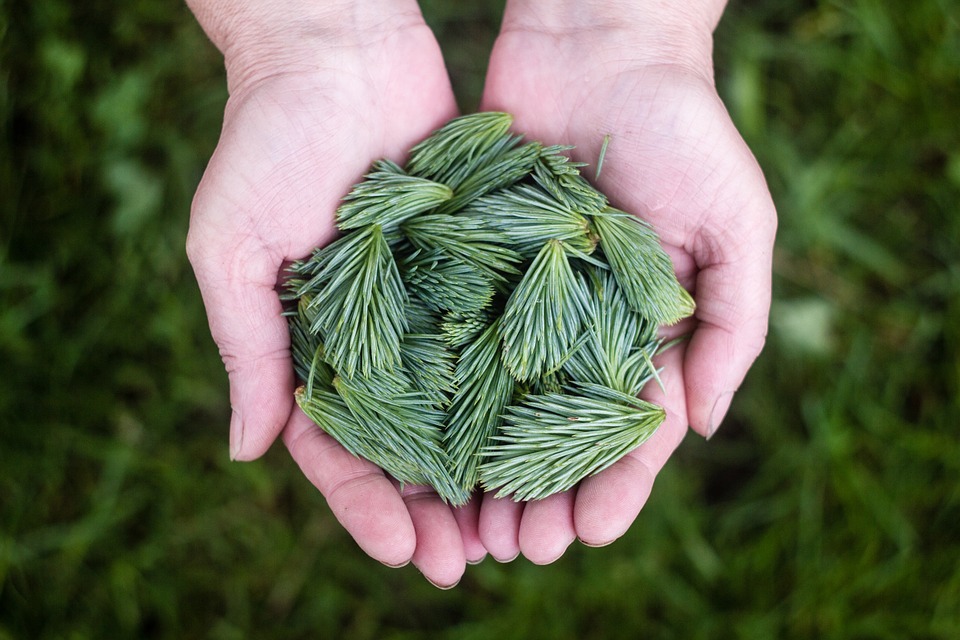 Exercise
Apart from the balanced diet, you should also ensure that you maintain an active lifestyle. Exercising daily will help you with your weight management concerns. Engaging in physical activities will make you sweat, thereby, losing excess fat in your body. It also strengthens your heart and improves blood circulation. Research studies show that daily exercise reduces the risk of heart-related diseases such as coronary heart disease and heart attack. Not only that, but it is also an effective way to release tension and to relax. In fact, studies also reveal that it could aid in bringing more happiness to people. Isn't it great? You're hitting two birds with one stone! You're not only managing your weight, but you're also making yourself happy.
Water
Make it a habit to drink plenty of water. At the average, a person should drink approximately 10 to 12 glasses of water daily. Drinking after exercising will keep you hydrated, while drinking water before meals will prevent you from overeating. It is important to drink water instead of juices. Nowadays, available juices in the grocery contain high amounts of sugar, which can only make you fat and unhealthy. If you want a juice, you can squeeze the natural juice of an orange, apple, lemon, or any fruit you desire through the aid of a juicer. Avoid buying bottled juices as they contain preservatives, which is bad for your health.