When we want to up our physical wellbeing we easily know where to go to right? If you didn't already know you should be heading to the gym. However, when you want to improve your mind or relationships and deal with mental health problems, where do you go to?
The first step to realize that you need help is already hard enough and then picking a good therapist shouldn't add on to the stress. Below are some pro tips to help you find a good therapist that can help you improve your mental wellbeing.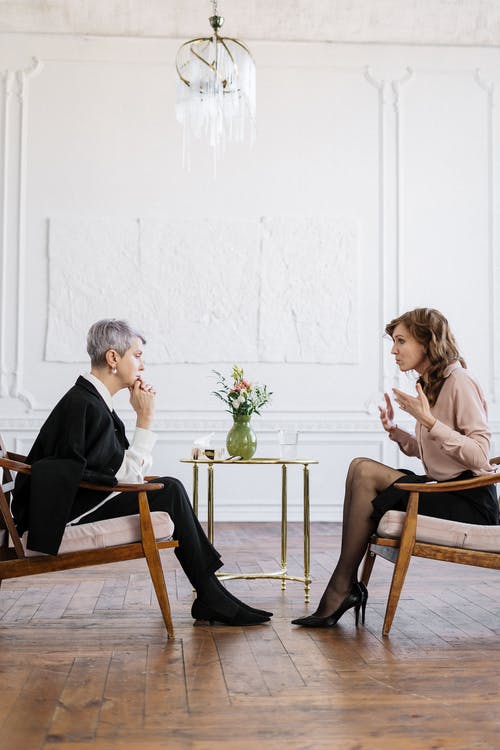 Tip 1: Do Not Refer to The Yellow Pages
Usually listing your name on the yellow pages can be expensive so some good and reputed therapists might not want to incur such costs because they know their reputation will proceed before them. Another reason to forget the yellow pages is the fact that there is no regulation whatsoever as to who can advertise or list themselves.
Tip 2: Consult a professional you already work with
Professionals you work with can be your lawyer, dentist, accountant or even your family physician. However, make sure that your trust this person and have a good relationship with them so that they will maintain confidentiality and not spread the word around.
Since professionals are well connected to the community, they are aware of the therapists who run private practices.
Tip 3: Ask friends and family for recommendations
Mental health problems are not something that you usually shout off your rooftops. So, you might have close friends and family that are going through the same thing as you are. Approach a supporting friend or family and make sure that won't be intrusive.
Tip 4: Use a known therapist as a resource to find another
If you have a friend who is a therapist, you can ask him for a referral because individuals in the same profession are usually connected. You don't have to be specific about details as to why you don't want to see your friend or known therapist.
Tip 5: Use your work friends
Most corporate settings have a program to assists employees. So, you can ask them to refer to a good therapist. Some offices actually have in-house therapists too.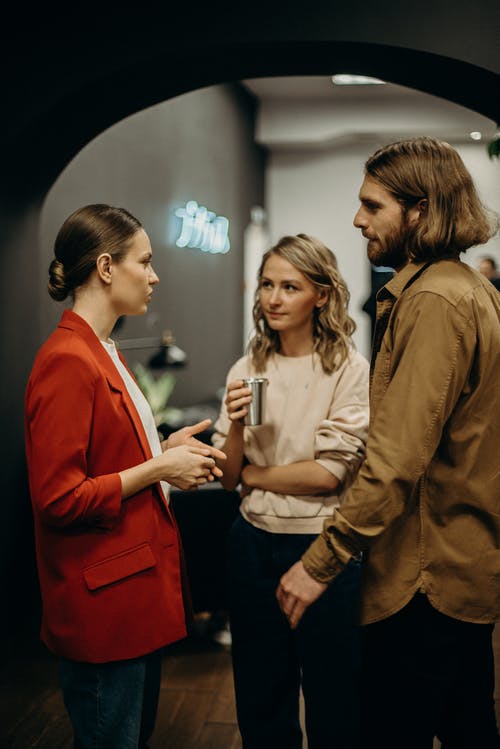 Tip 6: Universities and Schools
Nowadays youngsters are quite susceptible to mental health problems due to stress from the increasing workloads. Due to this you can find atleast one therapist in your child's school or university. You have to access these to therapists, and you can ask them for a referral.
Tip 7: The Internet
There isn't a thing you can't find on the world wide web today. However just like yellow pages there isn't any regulation as to who can list themselves on the internet. So, when picking a therapist form the internet make sure to vet them carefully.
Try to find out more them like their registered number and their education background. A good therapist is continuously learning and attends events like professional development workshops for psychologists to improve their approach.
These are just a few tips as to how you can find a good therapist around you. This shouldn't be too hard because the hardest part is to realize that you need help in the first place.