There are so many changes a woman faces during her pregnancy. Aside from physical changes, she also experiences a shift in her preferences, mood and even her wardrobe. Thinking what to wear during this time can be confusing especially when the pieces in your closet that fits get fewer and fewer.
Maternity clothes don't need to be boring. In fact, there are plenty of ways to style and accessorize that flatters you and your bump. There's no rule that keeps pregnant women from keeping up with the latest fashion trends. Here are a few tips on how to look great during the next 9 months.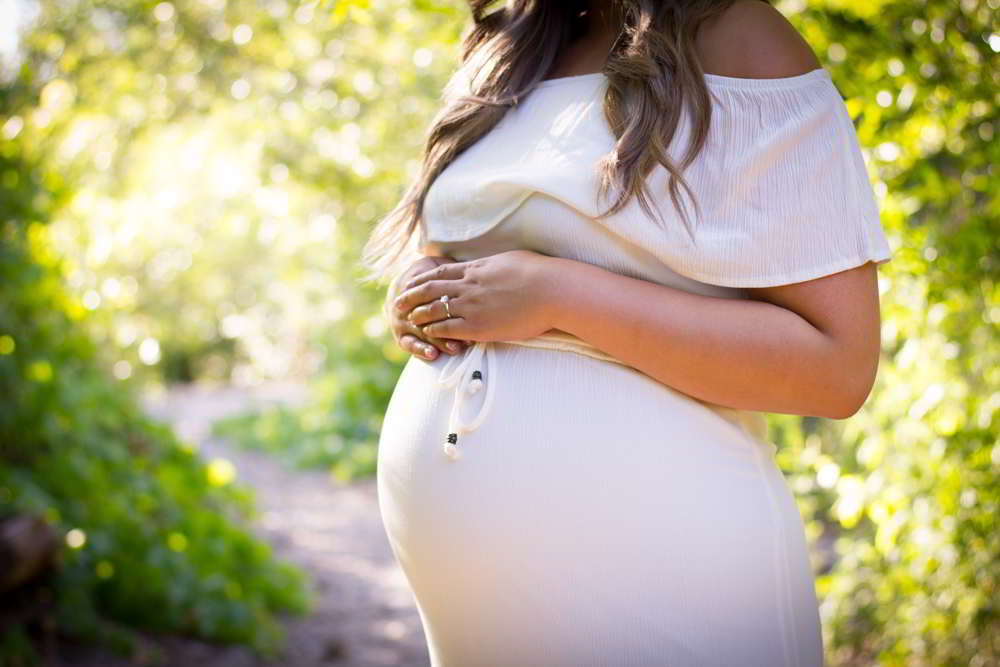 Show Off Some Skin
One tip to look sexy even when pregnant is to show some skin. Your body experiences a surge of hormones which in turn enhances those lady features you got. Wearing scoop neck blouses or off shoulders makes you look like the goddess you are.
Fit Bottoms
You don't need to wear baggy pants when pregnant, but if you love them it's still great. Most women love the look of fit maternity jeans and leggings since it accentuates their new curves. Black leggings are also a popular choice because of its versatility in matching up with other clothing pieces.
Snug Over Bulky
While it seems practical to choose bigger clothes to accommodate your body size, it only makes you look bulkier. Experiment with clothes that have a snug fit such as long-sleeved tops, stretchable blouses, leggings and jeans. It makes your silhouette look more defied plus it accentuates the baby bump. There are also other stylish maternity clothes that are made from body hugging materials such as maternity jumpsuit, bodycon dresses, and many more.
Go Colorful
There's no need to stick on boring neutral hues when choosing maternity clothes. Sure, they're easy to mix and match but it can feel boring when you wear them repeatedly. Choose colourful clothes to make you look more radiant. But if you've already invested on neutral coloured clothes, add colour to it by wearing a coloured cardigan, jacket or anything that can be worn as a layer.
Go for Decorative Clothes
Feel prettier by wearing clothes that have decorative features. Ruffles, frills, embroideries, beaded accents – no matter what you choose make sure to go for one you're comfortable wearing. Patterns and prints are also a popular pick on maternity clothing.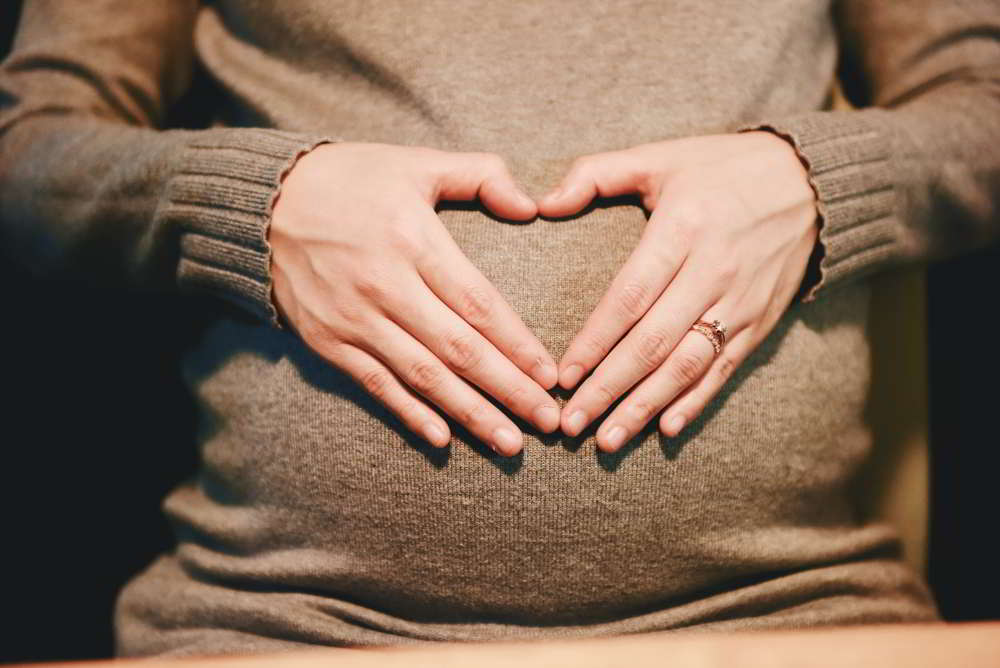 Accessorize
One easy way to make any outfit look more stylish is by pairing it with your favourite accessories. Long dangling earrings are perfect for pregnant women because it doesn't emphasize the fullness of the face. Bold necklace adds statement to any outfit you wear and is a perfect choice when going out or getting to work. Open toed sandals and other sexy footwear look great on summer inspired outfits. Of course, choose a low heeled one for comfort and safety.
Being pregnant doesn't mean you can't wear stylish clothes anymore. Try on different looks and see which one suits you the most.