Kitchens can sometimes be dangerous but the dangers that we normally think about are not the only ones that need to be considered. We often think about boiling water, sharp knives and accidents. Some home owners even understand the importance of plumbing and visit site options to get the information they need in order to avoid many health problems. However, this does not mean that all information needed is read.
Numerous health dangers exist in your kitchen. Those that absolutely have to be avoided are presented below.
Fine Oil Droplets
It was recently proven that when hot oil droplets are combined with water, they end up dissipating in the air. You can easily clean the greasy residue but the power is that such oil droplets are tiny and after the combination with water, they can end up being inhaled.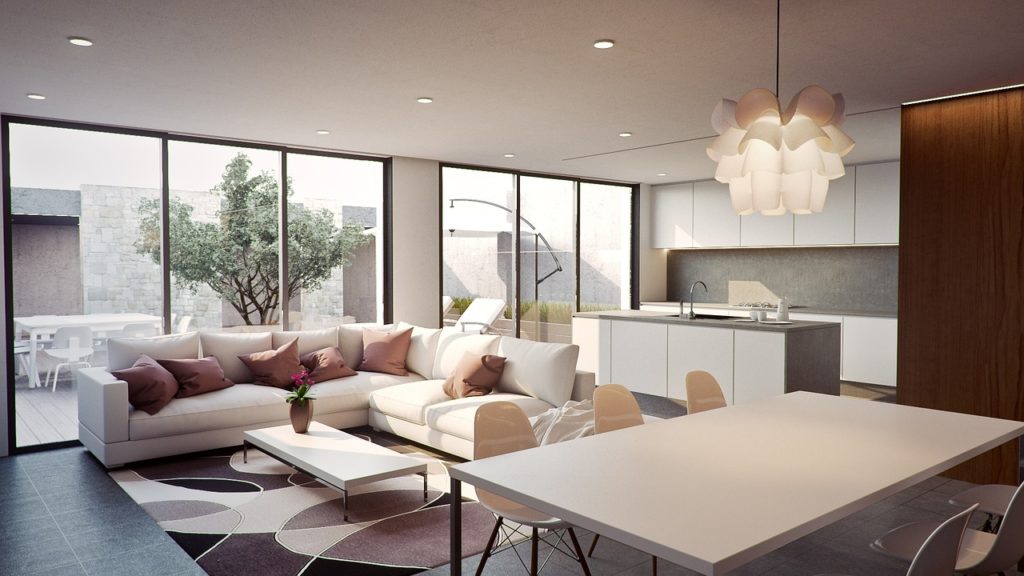 Remember that indoor air pollution does kill people around the world. It is not well-known exactly why that happens but oil droplets might be a part of the cause. This is why it is vital that your kitchen has good ventilation. At the same time, it is a really good idea to keep windows open whenever possible.
Carbon Monoxide
This is a hidden kitchen health danger that many are aware of but few know how serious it can be. The big problem is that carbon monoxide is an odorless, invisible gas. It can end up emitted because of misused or faulty combustion appliances. When exposure is present at a moderate level, carbon monoxide will cause nausea, fainting, dizziness and headaches. When exposure is at high levels, it can lead to death.
As a general rule of thumb, when you see that a gas flame burns orange instead of blue, it is a sign that carbon monoxide is building up. Always check the appliance as soon as possible.
Mold
Most people do not see mold located in kitchen crannies and nooks as being a health problem but you need to understand that it can easily end up causing asthma, allergies and many other potential respiratory problems. You see it growing in areas that see moisture accumulating, like leaky plumbing. Be sure you use dehumidifiers, kitchen extractor fans and fix leaks as soon as possible.
Electrics
Around 50% of accidental house fires reported actually start in the kitchen. A really common reason why they happen is misusing cooking appliances that use electricity. This does include microwaves. Inside the kitchen you have a mixture of electricity, flexible cables, hot surfaces and water. This makes it quite dangerous. In order to avoid electricity related problems, consider the following tips:
Never wrap the flexible cables around warm equipment.
Check to see if plug sockets are overloaded as numerous electrical appliances are plugged in.
Do not try to remove toast from a toaster if the device is still plugged in. This is especially true when using metal knives.
Always install a smoke detector and be sure that it works as it should to detect problems as soon as they appear.